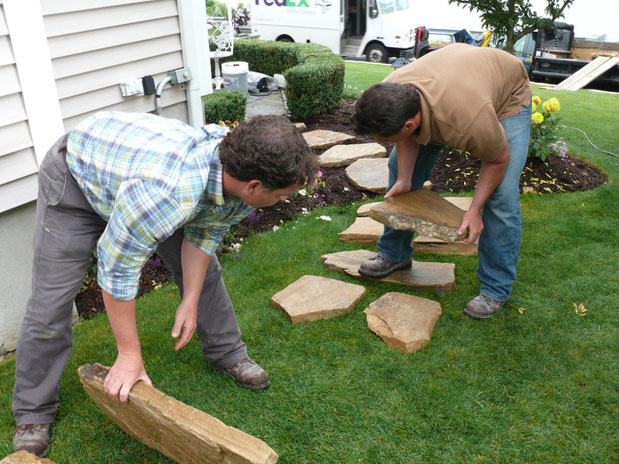 The point is that it's easy to reposition a couch and a coffee table or add some hooks or an extra towel rack in the bathroom, but a kitchen doesn't allow for a lot of flexibility once everything is in place. And it's a real "work" room. It has to function properly for you.  So don't just think about the "usual," and do as much as you can to be specific about what you need.
If you're looking for an unusual approach to this, besides just envisioning your new kitchen or dropping and dragging icons of appliances and cabinets around your computer screen, you could try this: Head out to the backyard (or the garage, if there's room) with a big roll of, say, bright blue painter's tape and mark off your layout to full size. Then (ignoring the strange looks from your neighbors), walk it through, as if you were making a favorite dish. See what feels natural and what doesn't.
There may, ultimately, be some constraints because of plumbing or electrical, but by the time you're done, you should have a very good idea about what would be an optimal layout for you.